Building digital products to solve real user problems.
We really care about your success, so we do a few things differently.
Challengers
Users are ruthless, they need to get your concept in a few seconds and must love the idea, otherwise, your project is toast! That's why we fight their corner. We need to understand the problem you are trying to solve. We will challenge the concept, the problem and every feature to ensure you're building something people truly love.
Controllers
Great products are built on great strategy, user insight and then all those awesome touches that can only be created by a dedicated team. That's why we're one of the only agencies that don't outsource your work to another company.
HUSTLERS
For us, this is not an exercise in trying to make you spend as much money as possible. Our success is based on building great products, so it's important we advise you as if we were spending our own money. We do this by building less and avoiding wastage, resulting in a product that users actually want.
Where a great creative team meets insanely impressive technical talent.
CREATIVE TEAM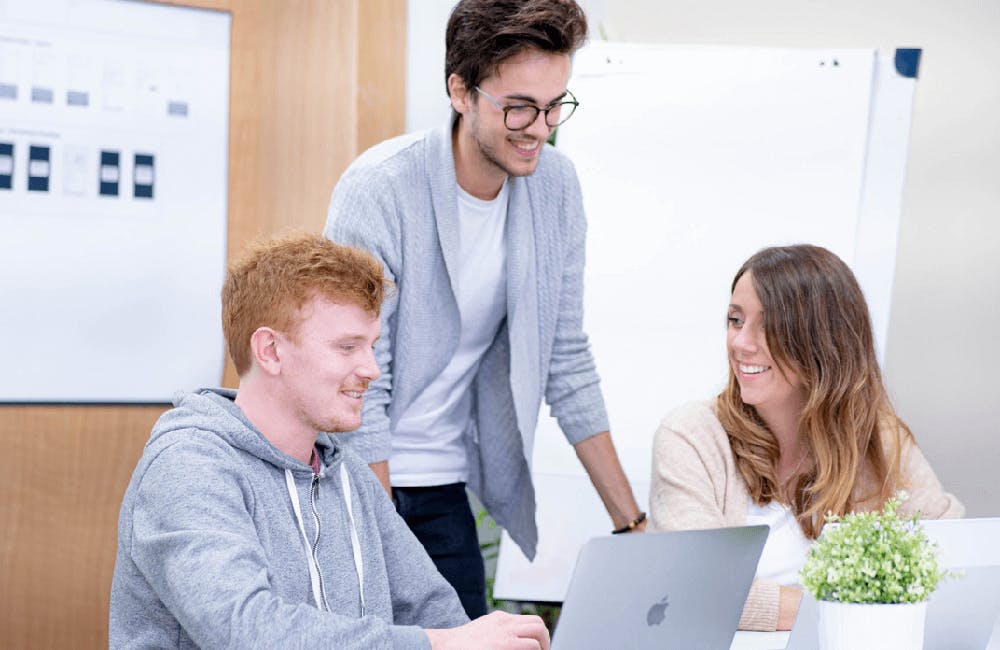 DESIGNERS
The creative team works hard to get to the core of the problem you're trying to solve and is driven to create simple solutions for users.
USER TESTER
We back that up with our user testing team that proves or disproves the theory, iterates on the feedback and finishes it off with beautifully designed interfaces.
DELIGHTERS
Delighters are a key part of the creative process. We want everyone that uses a product built by us to get that surprise and delight moment that causes them to do that all-important thing: shout about it to a friend.
TECHNICAL TEAM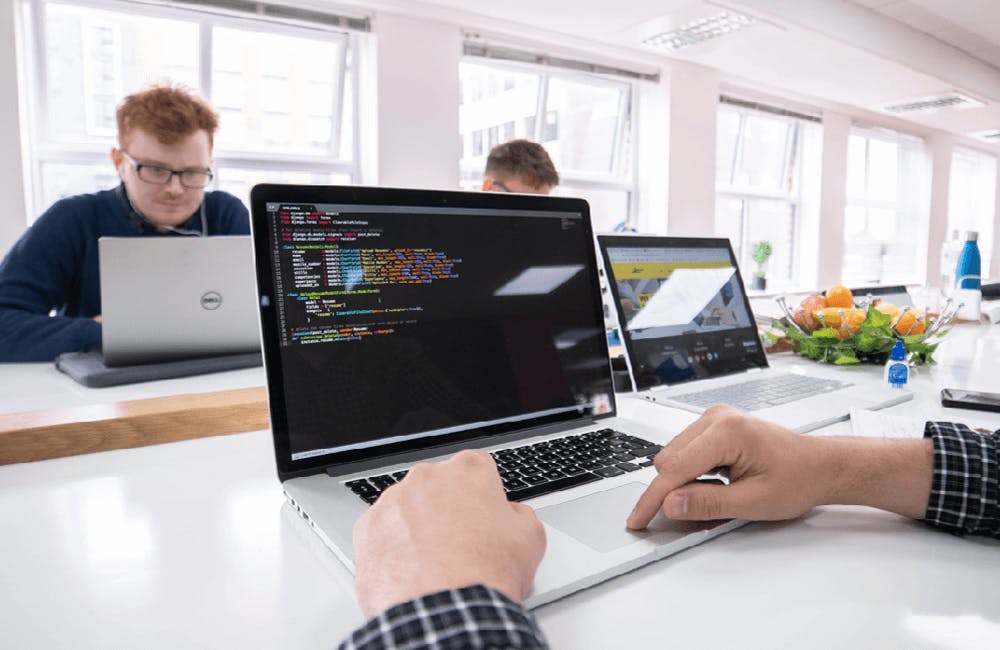 MOBILE APPLICATION
The mobile dev team have built over 200 apps for over 100 countries, in 60 languages.
BACK-END
The back-end team have built and scaled systems that serve tens of millions of users every day. All our system are run on cloud-based platforms and are designed to be fast, resilient and scalable.
WEB APPLICATION
The web application team uses the latest tech stack to deploy fast prototypes and build responsive web applications used by 100,000s of users.
The project manager wields the most power in any project, that's why our projects are logical, creative thinkers.
COMMON SENSE PROJECT MANAGEMENT
Projects go wrong when people don't challenge or stop the build process. That's why our project management team are not just organised and good communicators, but practical thinkers who don't lose focus of the bigger picture.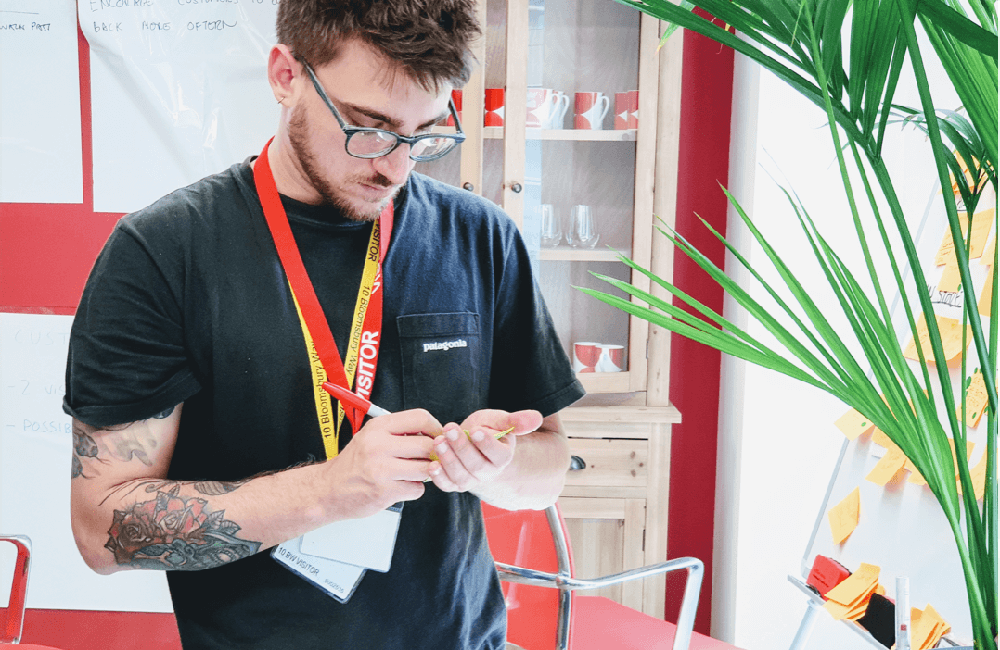 Here are some pictures of the team pointing at things and generally trying to look like they know what they are doing...