A web app that looks to change the way we shop by automating the usually
dull process of shopping for non-perishable goods through intelligent machine learning.
CHALLENGE
Bother came to Chelsea Apps with the idea of changing the way we shop, taking a 'regulars' approach to learn what items a user needs and when. This would allow for a user to choose their most commonly purchased non-perishable items in a repeat order, with no subscription fee. Building trust and an e-commerce app that was both friendly and logical were key to this project, as getting this right meant that Bother started to build a loyal and invested group of users.
SOLUTION
Making the app as slick as possible was our starting point. Delivering a great UX and design helped to distinguish Bother and communicate its benefits. Ensuring that there were no subscription fees or contracts to scare people off with, whilst delivering next day means that consumers are more likely to try out Bother. By utilising the existing Shopify platform with a custom integration, we were able to pull in many APIs and implement the "Bother Brain" machine learning to better understand the needs of Bother users.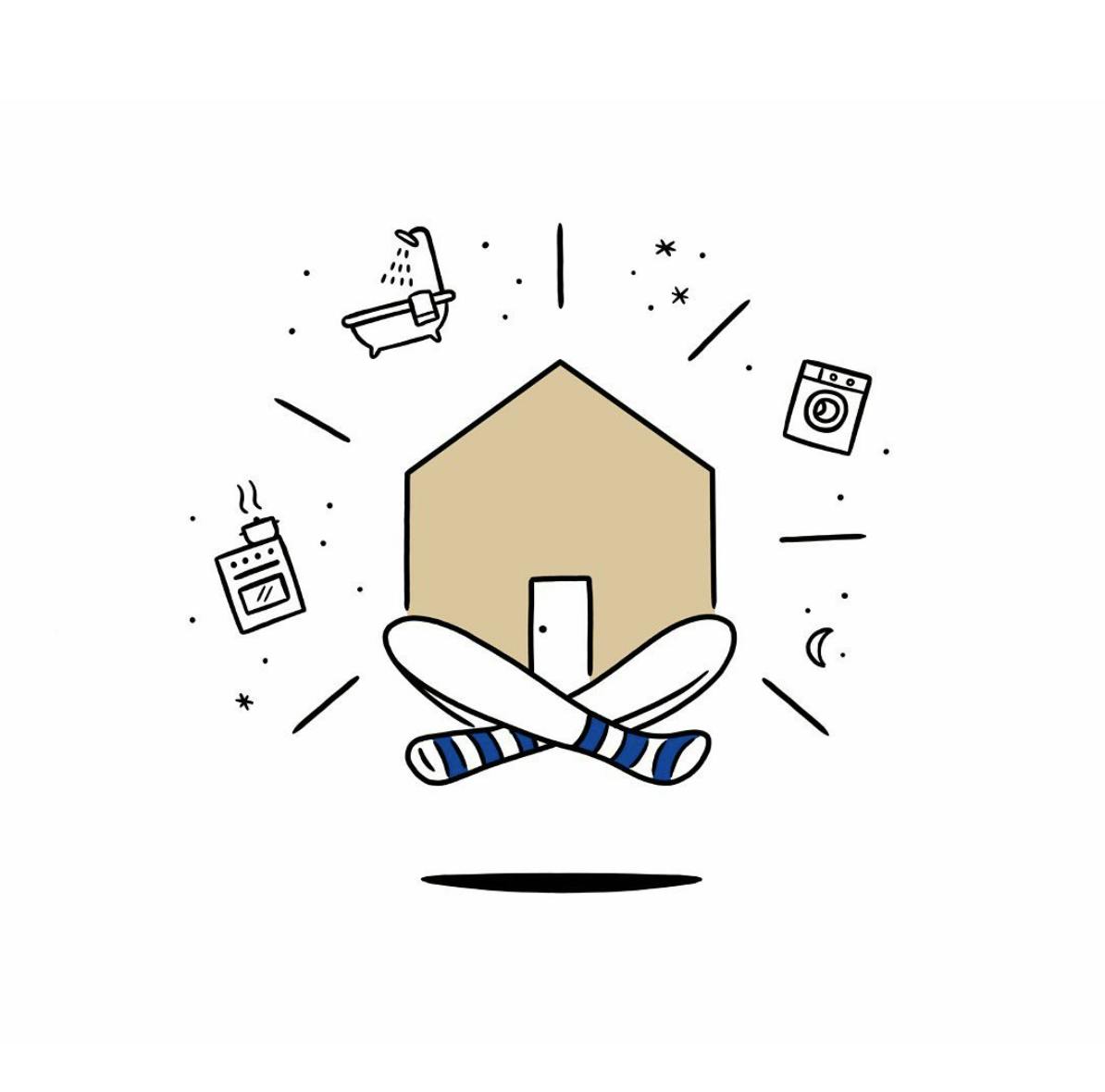 RESULTS
The innovative shopping app is now live and has had great feedback during the initial stages of launch. With a Trustpilot review average of 4.7 stars, there has been a positive first impression and the user base is continuing to grow strongly. Bother aims to progressively innovate and optimise its service to positively impact the user experience. By helping to save time and money, this encourages users to shop locally, supporting communities and positively benefiting the environment they live in.
They have been at the centre of our core asset, helping to turn the concept into a reality.
The "Bother Brain"
Machine Learning implementation
4.7 Stars
Average review on trustpilot