An award-winning, disruptive mobile app for the travel industry,
a value-add service for the customer and better margins for hotels
CHALLENGE
GLH was facing intense competition for margins throughout the hotel booking journey from intermediaries such as Booking.com. The company wanted to increase customer retention, loyalty and lifetime value whilst removing costly handoffs that added no value to the customer and homogenised the hotel's offering. Mobile digital traffic was growing very rapidly but the conversion of this traffic on GLH's PC-orientated website was very poor.
SOLUTION
Chelsea Apps worked with GLH on concepts and propositions that could help them to differentiate the services they provided to guests when booking, and in turn disrupt the disrupters. The team worked up basic designs for a new mobile app and guerilla tested it with the public. As a result, the 'Choose your own Room' app was delivered and we worked alongside GLH on roll-out planning, marketing and training of staff.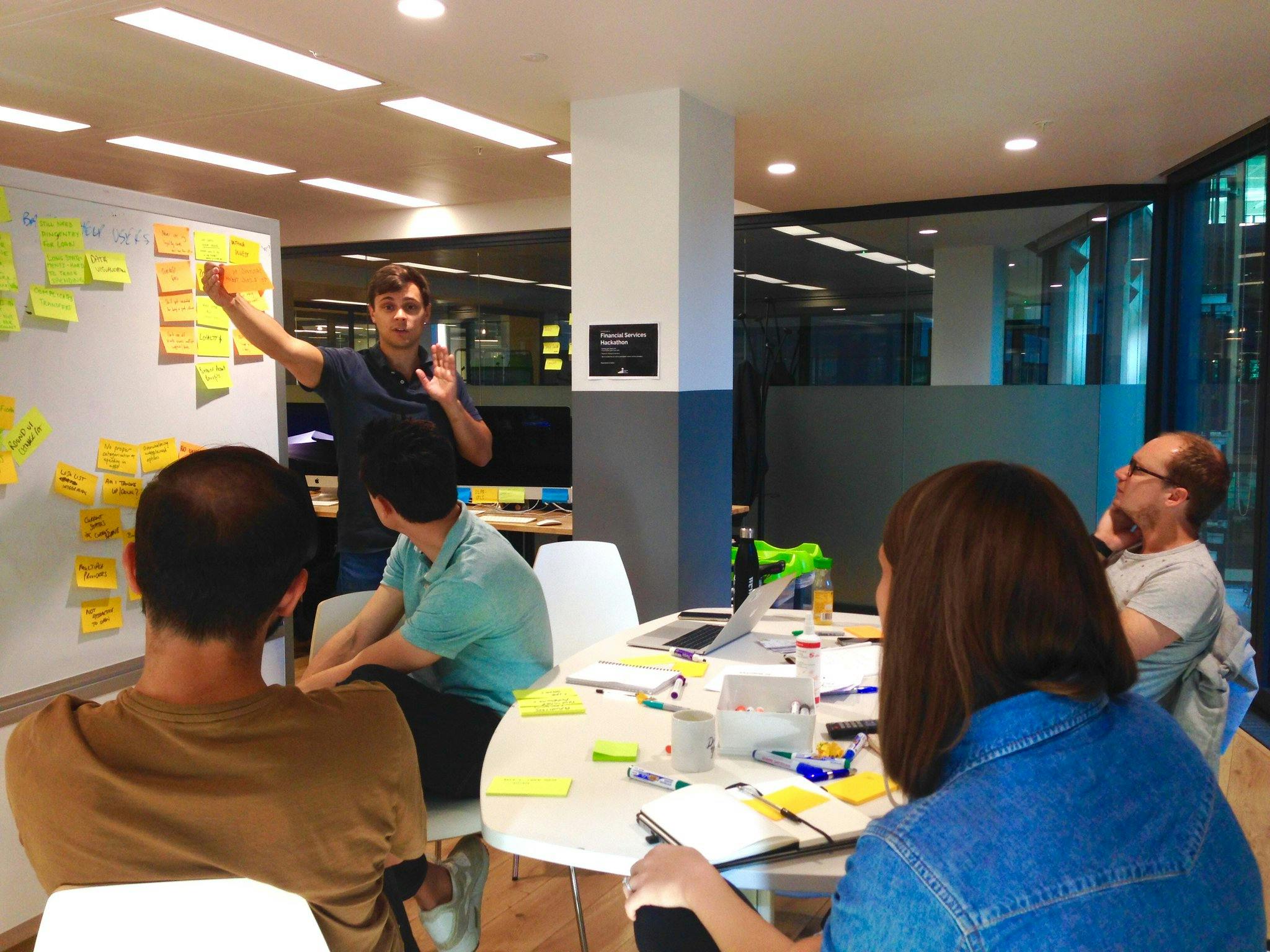 RESULTS
The 'Choose Your Own Room' product won the 'Best Innovative Product' at the Techies 2016. The concept is unique in the hotel industry with guests able to access 360-degree views of rooms, views from windows, and the room's location on the floor plan before they book.
The team applied brilliant Guerilla Testing to prove the popularity of the "Choose Your Own Room" app, earning the 'Best Innovative Product' at the Techies Awards.