A mobile app built for the WPP's data insight and research division, Kantar.
Now Account Directors have easy access to all global research projects.
CHALLENGE
Kantar is the data insight research division of WPP and the second largest market research company in the world, with 28,000 employees in 103 countries. It's important for account directors to know what projects have been carried out and it was proving a challenge to make this information accessible.
SOLUTION
Kantar selected Chelsea Apps to create a mobile app that would enable users to browse through catalogues of Kantar products, people, services and territories. When the user found their desired data, they were able to contact the key individual for their service or send the data to a client. This application is available on both Google's Android as well as Apple's iOS.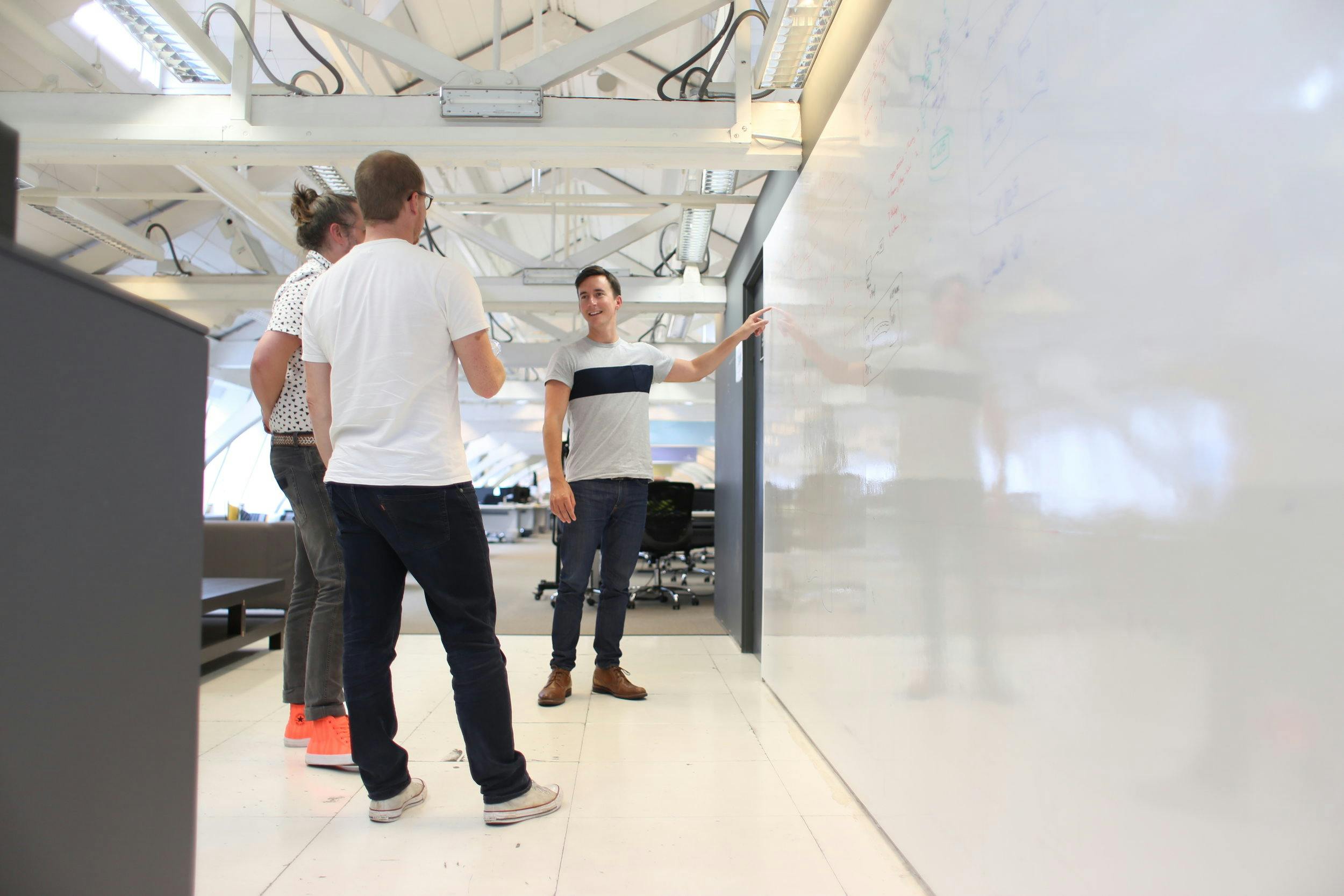 RESULTS
Chelsea Apps built this mobile app, based on Kantar's existing data sources. The app was intuitive, simple and user-friendly and as a result, it was well-liked and widely used.
Chelsea Apps have been fantastic at simplifying the process, building on our existing data sources but creating something very user-friendly and intuitive.