Ladbrokes leads innovation in retail betting. We developed an app that
helped them retain customers and dramatically increased mobile turnover.
CHALLENGE
Struggling to keep up with competitors, Ladbrokes were experiencing flat-lining revenues in digital and declining revenues in retail. There was very little overlap between their digital and retail customer face and no concept of a multi-channel experience. They needed a change, in order to compete.
SOLUTION
Ladbrokes restructured its digital teams and engaged Chelsea Apps to help the business undergo the changes needed for them to become truly customer-centric and deliver a multichannel experience. The Innovation Lab was set up on Chelsea Apps premises, resourced 50/50 by Chelsea Apps and Ladbrokes staff, tasked with delivering engaging mobile products, specifically aimed at the mobile player, to compete effectively.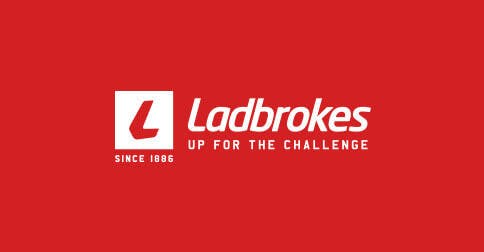 RESULTS
Becoming a truly customer-first business takes time. Using a Hearts & Minds programme for both Head Office and store-based colleagues, Chelsea Apps changed the perception of digital across the business and transformed it into a customer relationship business. By delivering real value through digital products, Ladbrokes has been able to contribute significant revenues to its digital business whilst improving loyalty amongst retail customers.
30 DAYS
Return on Investment
Through the rollout of our products, such as bet slip scanner, acca tracker and the retail companion app, which are all products developed in the Ladbrokes Innovation Lab at Chelsea Apps – We are leading innovation in retail betting.