Working with Transport For London, we built an app to allow staff to share
real-time disruptions and changes, resulting in a more organised workforce.
CHALLENGE
Transport for London had been facing issues in which information was travelling too slowly between stations in the London Underground. In some cases, commuters were finding out about travel disruptions before the station staff. TFL had created a new initiative for staff to share disruptions via a real-time information API but whilst useful its true benefit was lacking without geographical context.
SOLUTION
We built an app that accurately plotted real-time information, the London Underground lines and stations on a map of London. The app provides a bird's eye view of the London Underground as per its actual geographic layout, and displays in real-time any incidents reported in a station. Staff using the app can filter London Underground lines and incident types to find and select a station, revealing details of the information reported.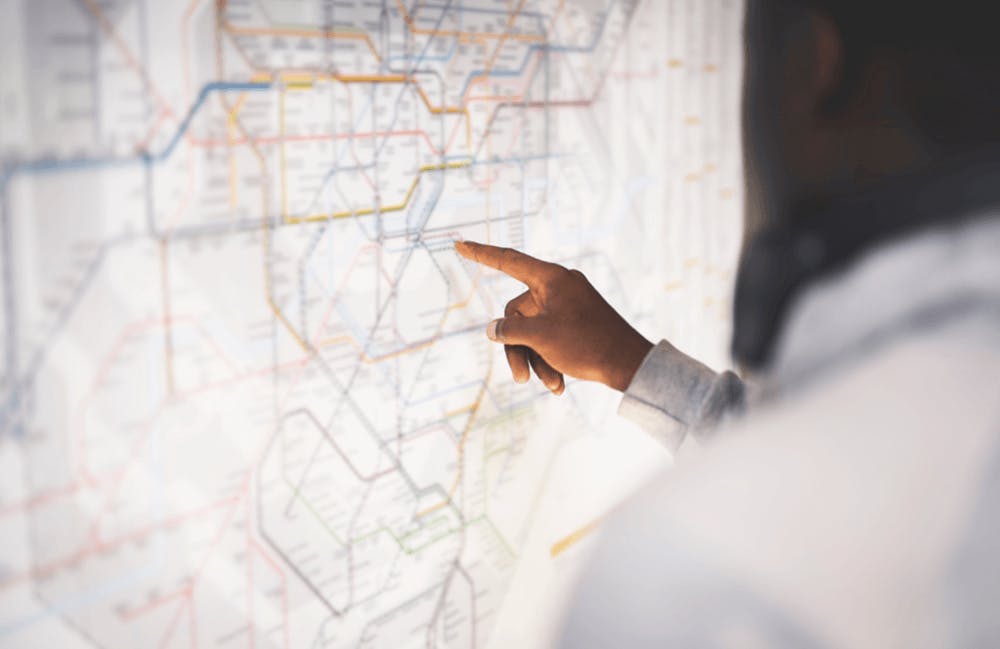 RESULTS
A live trial was conducted to test the app with station staff, who immediately saw the value in their newfound ability to report and share real-time information with each other. In addition to the app, Chelsea Apps was able to provide TFL with new insights on station staff's attitudes and behaviours towards RTI and incident planning via a series of user research sessions. These findings, in the form of mental models and empathy maps, will contribute to the continued development of the app and RTI initiative.
We were blown away by what was proposed – the UX was exceptional.