A mobile app for UK customers, looking to build their credit rating,
now the UK's highest rated banking app.
CHALLENGE
How do you get customers to regularly engage with and contribute to an online account? This was the challenge laid down to Chelsea Apps when we were briefed on a new banking app. Specifically aimed at customers looking to build their credit rating, Vanquis wanted to launch a product that helped them stay in control of their money and enjoy using.
SOLUTION
During our rapid ideation and proposition development process (5-day challenge) we addressed the challenges and came up with a clickable prototype of the full customer journey, conducted user testing and developed the technical architecture. This led to Chelsea Apps being appointed as Digital Partner, with a remit to build the mobile app and web version of the new banking app.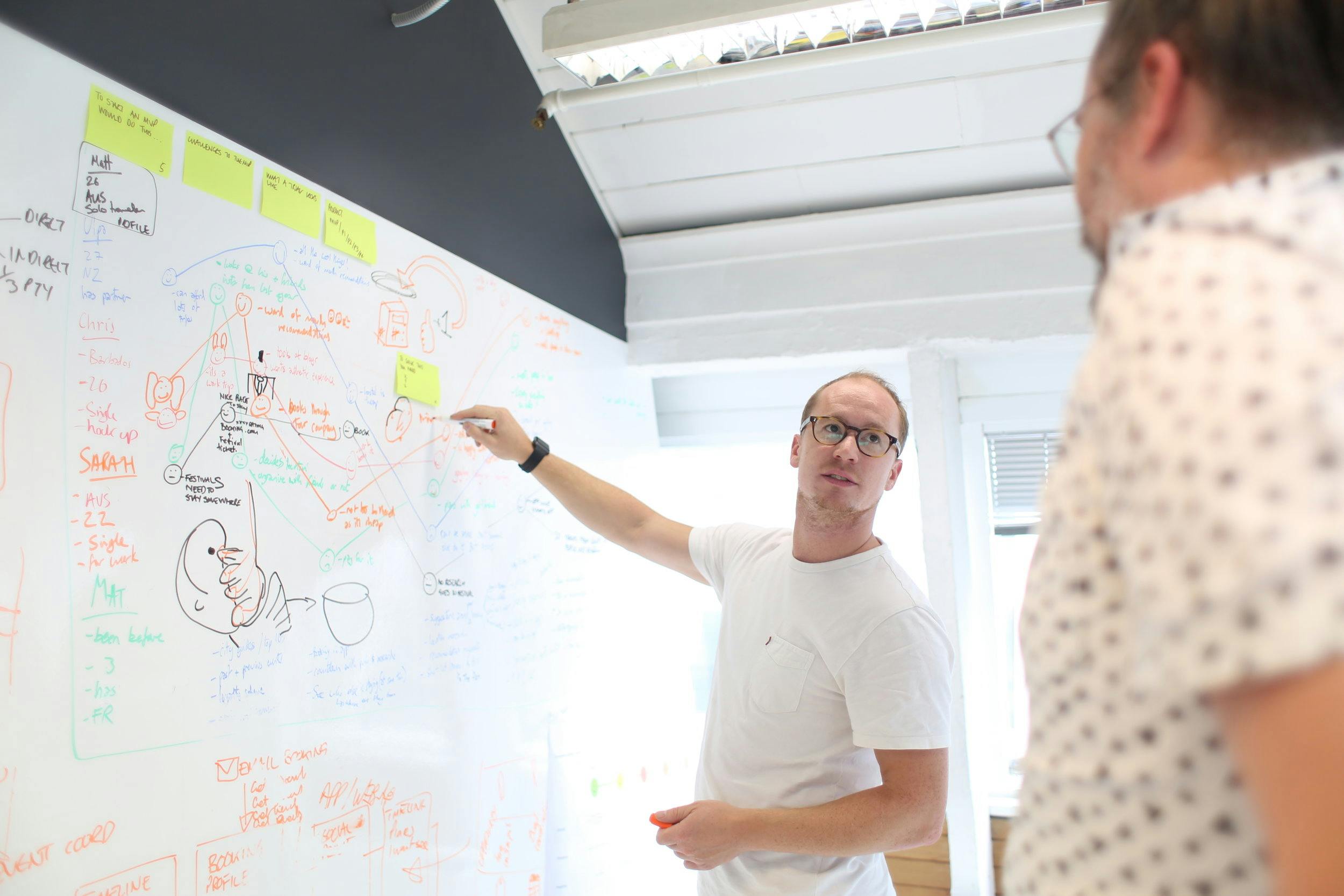 RESULTS
The innovative banking app was launched along with a raft of new features to encourage Vanquis customers to sign up, make payments on time and set up a direct debit. The app is the strongest channel to sign up new customers with the mobile 'refer a friend' feature, outperforming other referral channels by three to four times. The mobile app won fintech app of the year 2018 is now the best rated of the top 25 financial apps on the App Store, with a rating score of 4.9 stars.
WINNER
Fintech App of The Year
5 STAR APP
On Google Play & Appstore