Working with Waitrose, we delivered several initiatives to improve
staff efficiency and in-store experience for customers.
CHALLENGE
Waitrose engaged Chelsea Apps to help to launch a mobilisation programme to empower employees and offer a better in-branch experience to its customers.
SOLUTION
Through an agile development process, Chelsea Apps embedded a team of specialists to identify and develop a range of opportunities into a pipeline of apps for delivery. One of these apps was an employee app for wine specialists in-store at Waitrose. Scanning a bottle of wine provided tasting notes, food pairings and video material to share with the customers via an iPad.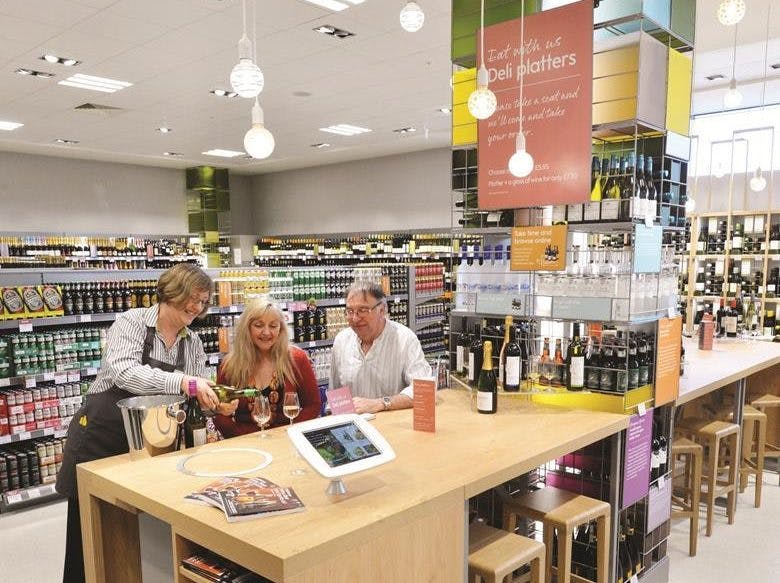 RESULTS
The apps produced by Chelsea Apps saved store managers 45 minutes daily, six days per week. It's estimated that as a result, £4m worth of management time has been diverted from admin tasks. In addition, there have been better and pragmatic access to vital core data.
Our goal was to use apps to improve efficiency in-branch and improve customer experience. Chelsea Apps' iterative way of working really helped us verify our proposition step by step, to ensure we were on the right track.