E-commerce is something that we pretty much all use.
With the growth of mobile, more and more e-commerce is coming through apps.
With a strong experience in both mobile and web apps, we are excited to grow your e-commerce business with you.
E-commerce is something that we pretty much all use. Be it Amazon, Asos, eBay or Uber Eats, these are all well known examples of e-commerce businesses that expanded with mobile apps. With that said, there are some key factors that usually indicate the need to build an mCommerce (mobile commerce) app:
When do you need an E-Commerce app?
Repeat use
With customers ordering more and more online, repeat use can be streamlined and customised through an app. Be it scheduling orders in advance or quick one off orders with stored credentials.
Growth
If your business is outgrowing your ecommerce demand, an app will give your customers more streamlined and simpler ways to buy from you, as well as more ways to connect with your brand.
User Experience
Another factor to consider is that with an app you can create an environment for mobile users that will be faster and (should) be easier to use than a website. This ultimately comes down to the UX and build quality.
Personalised experiences
Delivering a personalised experience allows for a business to better understand its users. Using machine learning and artificial intelligence, apps can better understand user needs and make smart suggestions.
Additional features
Additional features such as augmented reality, machine learning and artificial intelligence can elevate your ecommerce experience and deliver users more ways in which they can interact with products or services.
Marketing
QR codes and app clips allow for more ways for users to quickly discover your app and brand. Push notifications and loyalty programmes increase opportunities to keep users engaged.
What makes a GREAT E-Commerce app?
UX/UI
Delivering a simple and intuitive UI (user interface) / UX (user experience) will ensure users have a positive experience and build your user retention.
Login
Logins are a huge differentiating factor compared to mobile websites. Apps give your users the ability to login within seconds by using their fingerprints or face (biometric scans).
Payment
Accepting payments through an app means that your users can keep their credentials saved or use another secure method such as Apple Pay to quickly transact.
Re-usability
Ensuring that your app is designed for repeat use and not just for one-off purchases means that users will continue to engage with your brand.
User Focused
Building apps that millions of people love is what we are all about. By focusing on what the user actually wants, your app will be more likely to succeed.
Scalability
Scaling your app over time gives you flexibility to implement future features that will support your long-term strategy.
E-commerce Integrations
We can integrate your existing e-commerce platform using APIs to pull the data into your e-commerce app. We can of course also build a fresh platform if your business is looking for a new e-commerce solution. We support Shopify, Magento and Shopify as well as bespoke integrations.
Our experience
We have worked with a range of well known brands and growing start-ups to develop mCommerce apps that utilise both existing and bespoke platforms. We have been trusted by some incredible brands to deliver apps. By designing beautiful and functional UI/UX and implementing features that users will genuinely love, we help businesses to grow their e-commerce offering through powerful mCommerce apps across iOS, Android and the web.
They have been at the centre of our core asset, helping to turn the concept into a reality.
FAQs
What can I expect from development time / cost?
+
Now this is a blog in itself. Timewise the larger projects usually take anywhere from 3-6 months. An mCommerce app should take around 3-4 months. Regarding costs, a basic ecommerce app (just purchase, login, create account etc) can range from £50,000-200,000+, with more advanced features being extra.
What are the stages of development?
+
We tend to follow an agile approach to development, so we'd break the project down into sprints. But the stages of working with us would be discovery phase, build phase, test and launch phase.
Bespoke vs off the shelf
+
Now this is a good one, off the shelf is the best option if you're looking for a super cheap way to get into mobile e-commerce. The cons are, it's a lot less customisable, you're limited to the features they give you and performance will be slower. Bespoke is perfect if you're looking to invest and build your digital presence to become one of your main channels. You can choose what features you want, how you want it to look, customise the UX and much more.
What payment methods are available?
+
This would depend on your payment provider, but most payment providers are pretty well rounded these days so you could expect the usual; Visa, Mastercard, PayPal etc
What's the difference between web apps and mobile apps?
+
The difference is that a mobile app can be downloaded, whereas a web app requires an internet browser to access it. Also, a web app may not be optimised for mobile devices, which could lead to a clunky experience, especially for repeat users.
For more on e-commerce
For more on e-commerce apps and projects, take a look at some of our recent blogs or get in touch to start your project.
BUILDING & SCALING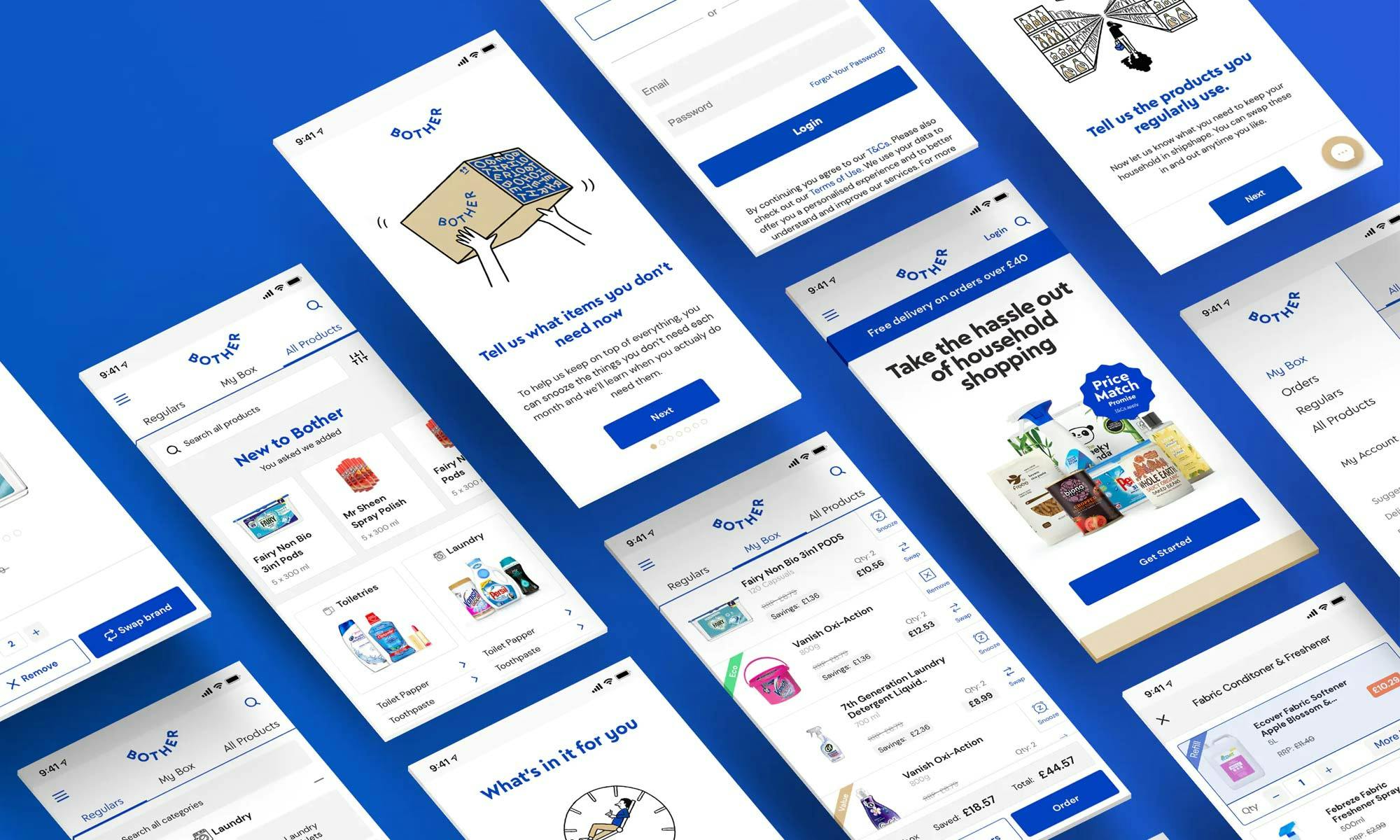 E-commerce is something that we pretty much all use. Amazon, eBay, Asos, these are all standard names in the game at this point, but how does a business grow and scale with e-commerce?
SPEED & ADAPTABILITY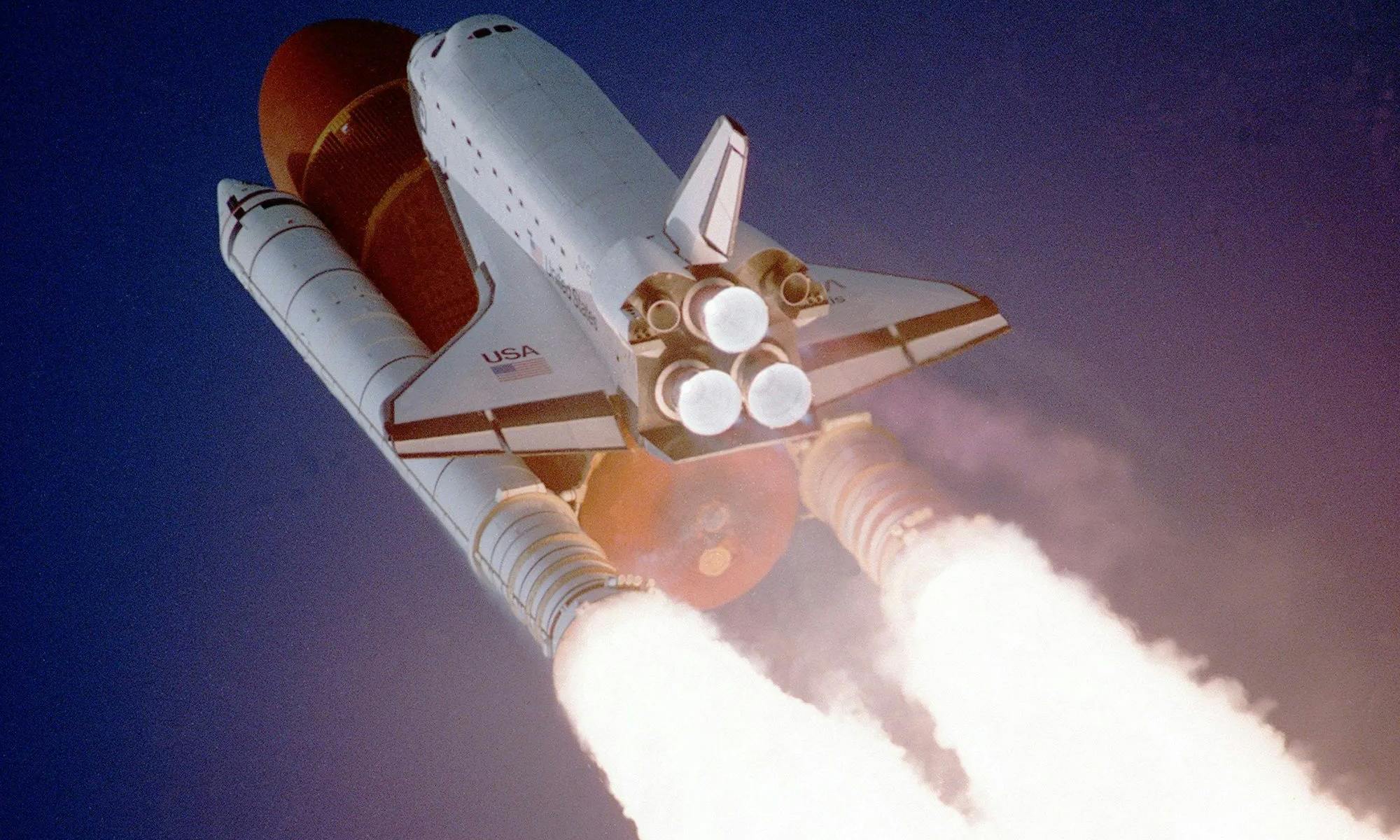 Pivoting a business is a crucial part of adapting to change in a given climate. It opens up further revenue streams, protects against a loss in market share from competitors and gives consumers a reason to stay loyal.