Designing mobile apps is a specialist skill-set compared to the likes of web design.
Users of Android and iOS devices have patterns and habits that are second nature
and app design is all about using those behaviours to drive users to set actions, be it
it donating blood, completing an order or utilising a service.
EXCITING USERS WITH EVERY FEATURE
What problem are you trying to solve? Through our workshops and design sprints, we discover tangible solutions and create engaging designs that will fit your product. The best designs help to establish confidence in your brand and its vision, so it's important to tailor the app features to your target audience.
LADBROKES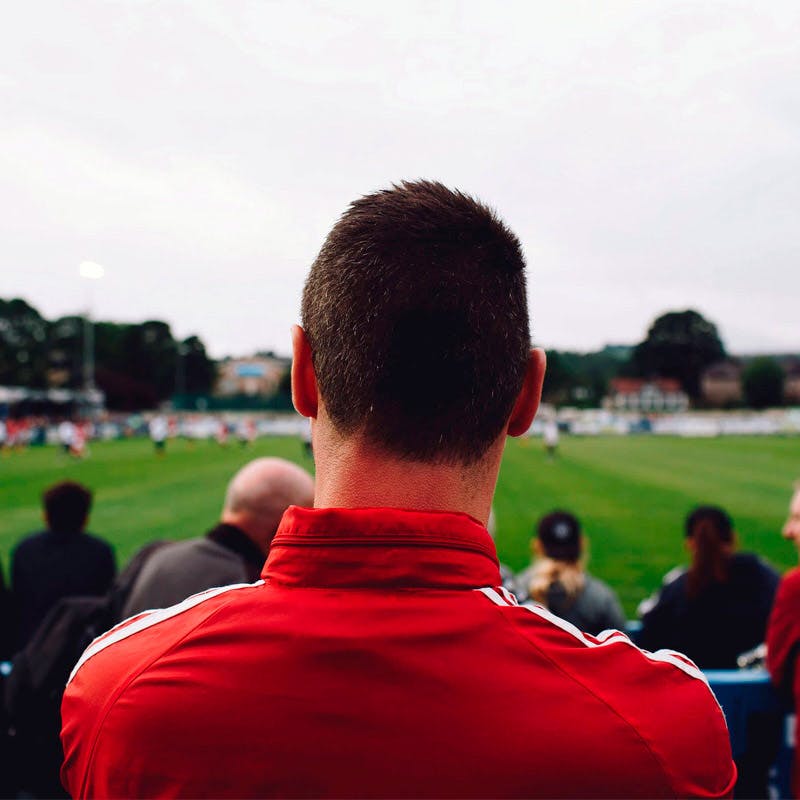 Delivering omnichannel experience, specifically aimed for mobile players, Ladbrokes was able to contribute significant revenues and improve loyalty amongst retail customers. All that resulted in +100M revenue, +1M app installs and 30 days return on investment.
VANQUIS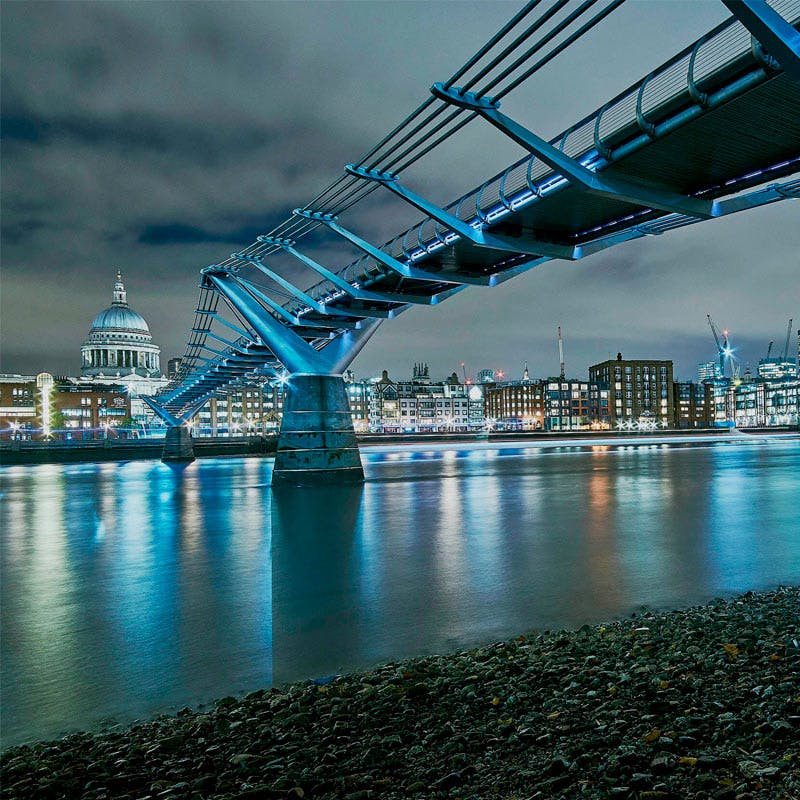 Develop mobile and web version of the Vanquis banking app, which allows customers to build their credit rating and track their finances. Rated the best financial app on the App Store, awarded the Fintech App of The Year and achieved +1M downloads.
PEACE ONE DAY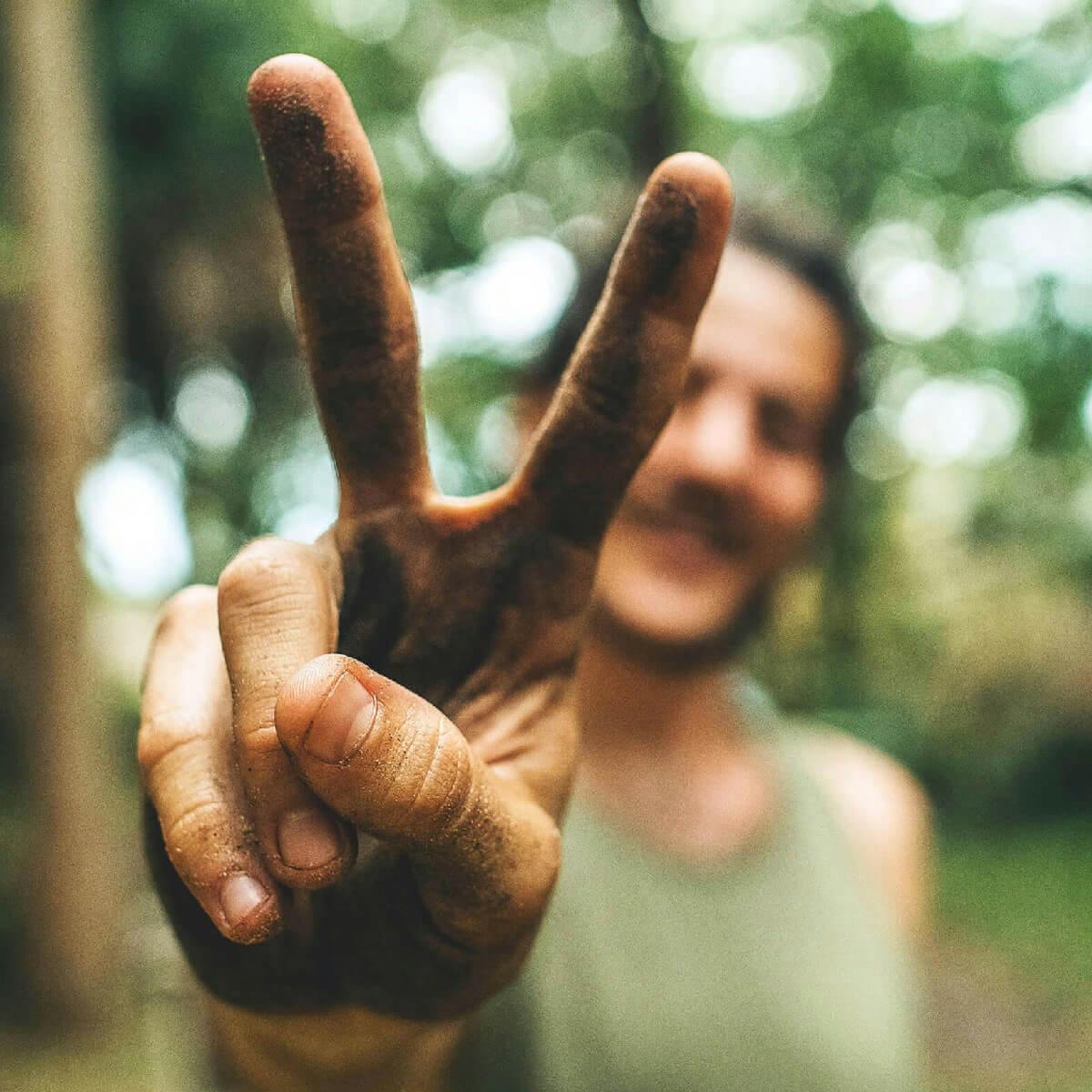 5-Day Challenge enabling the development of working prototypes ready to be tested on customers, in order to see their reaction and track engagement. As a result, the Peace One Day team was able to talk confidently about the funding of the app and how quickly it could be built and launched.
COMBINING INNOVATIVE IDEAS WITH PRACTICAL DESIGNS
Having gathered years of designing experience, our team has created apps that millions of people love. From sketching the ideas to prototyping interactive designs, these are all the things we do within the world of mobile app design!
1 INFORMATION ARCHITECTURE
This is the structure of the app's content and we make it easy and clear to navigate.
2 INTERACTIVE PROTOTYPES
This allows us to design basic versions of the mobile app to see its potential features, the way it will function and how easy it is to navigate it.
3 TESTING
We combine In-Person testing with Video-Testing to gain early feedback from your target audience from them trying out the interactive prototypes.
4 UX DESIGN
The user experience part is designed around guiding your users to a specific destination where you want them to perform an action, such as completing an order or utilising a service.
5 UI DESIGN
We design user interfaces and map out the user's journey to find out how the app and its features can be interacted with. We create unique designs that are simple yet intuitive.
We were blown away by what was proposed – the UX was exceptional.
1 DESIGN STRATEGY
At the beginning of each app development project, we discuss and research all your ideas, goals and target audiences to ensure we're building something with a purpose. This step helps us get a clear understanding of the problem we're trying to solve as well as the potential features and functionality the app will consist of.
2 SKETCHING
This might start with a bunch of doodles but essentially it helps to create the storyline and come up with low-fidelity interfaces. During our design sprints, we work closely with you to create features that are unique yet functional.
3 WIREFRAMING
Ensuring that our apps are easy to navigate, we wireframe our projects to break down the user's journey and create flows that match the needs of your target audience. During this stage we will create multiple screens to try and cover the whole feature set of the app.
4 PROTOTYPING
This is where we turn your ideas into reality. Prototyping is about quickly getting your solution in the hands of users. Depending on the project you may just have a Low Fidelity (LoFi) prototype or you may need both a LoFi and a High Fidelity (HiFi) Prototype.
LOFI PROTOTYPE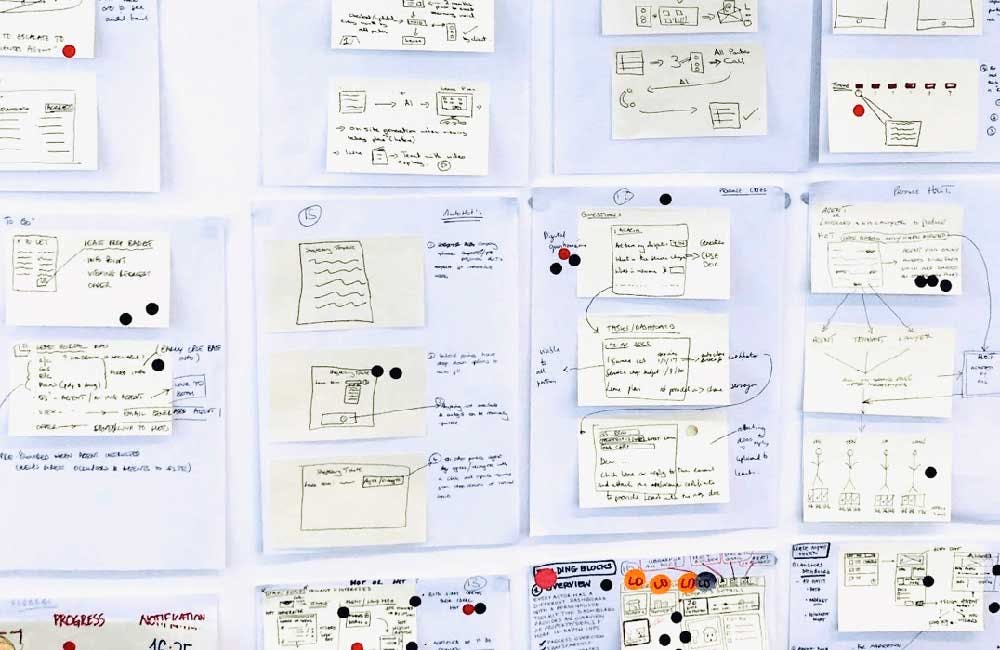 Lofi prototyping is the more basic form. In summary, you're taking the ideas from the solution discovery and turning them into wireframes.
HIFI PROTOTYPE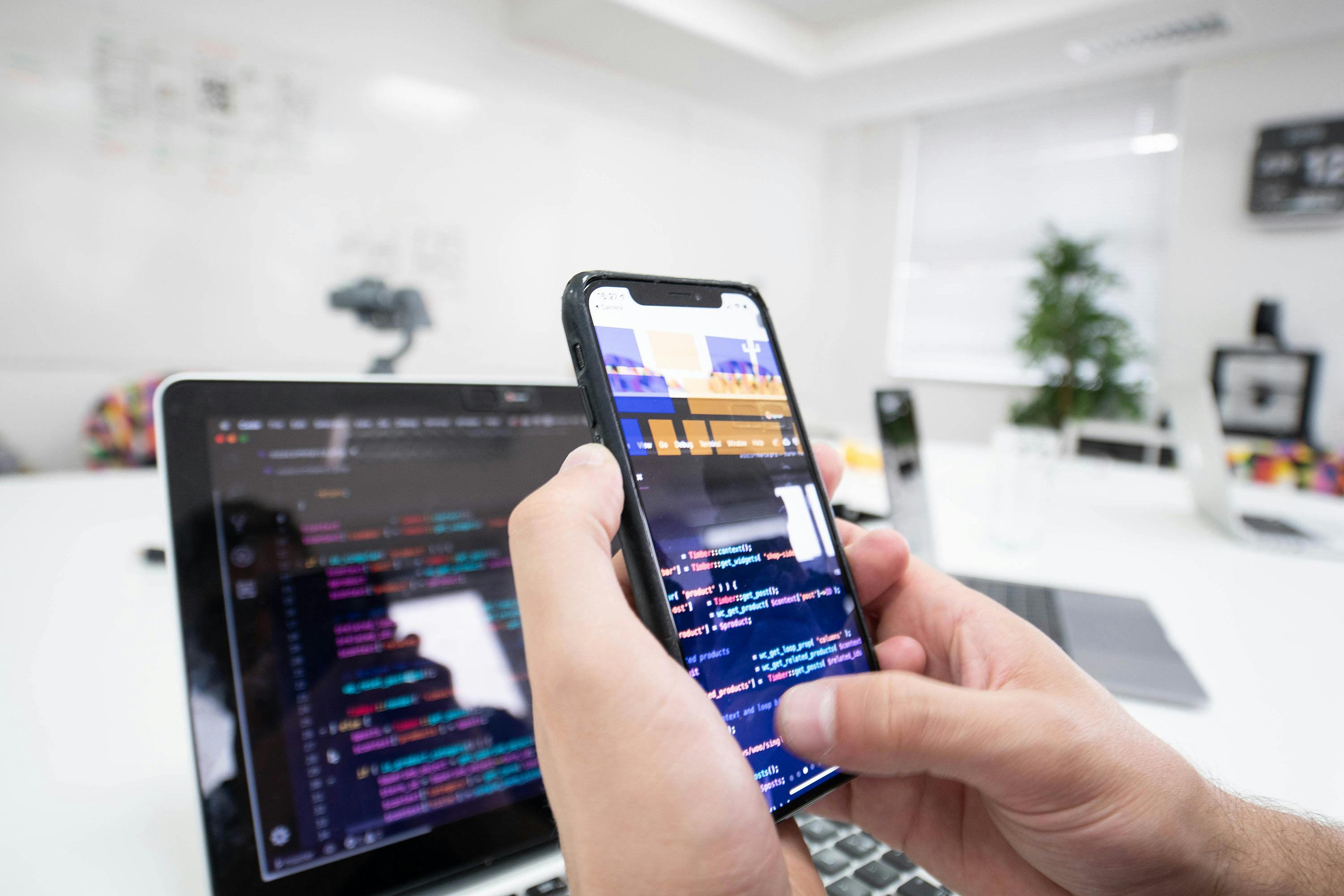 Hifi prototyping is the more complicated form, it revolves around taking the Lofi prototype and building it into an interactive scaled-down version of what the app will actually look like when built.
5 USER TESTING
User testing has two phases: In-Person for early-stage user testing and Video Testing for the later stages.
IN-PERSON TESTING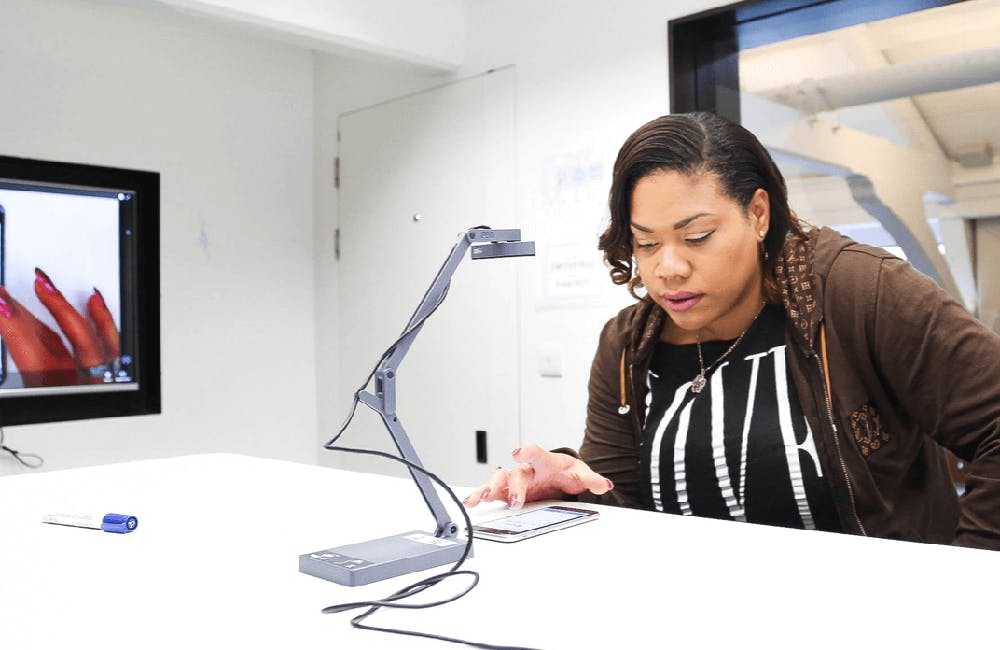 In person testing works by getting 5-10 members of your target audience to test your prototype in a controlled environment. It's a great way of seeing where your prototype needs simplifying and where to add extra features.
VIDEO TESTING
Video testing is a better method for mass testing, due to the participants not having to be in a physical environment. It can be used after in-person testing as a last measure to iron out any flaws or bugs.
6 BUILD
This stage is where we start building the finalised prototype. We utilise the skill sets from all of our teams to ensure the app is fully optimised, these teams are Mobile, Back-end and Web.
MOBILE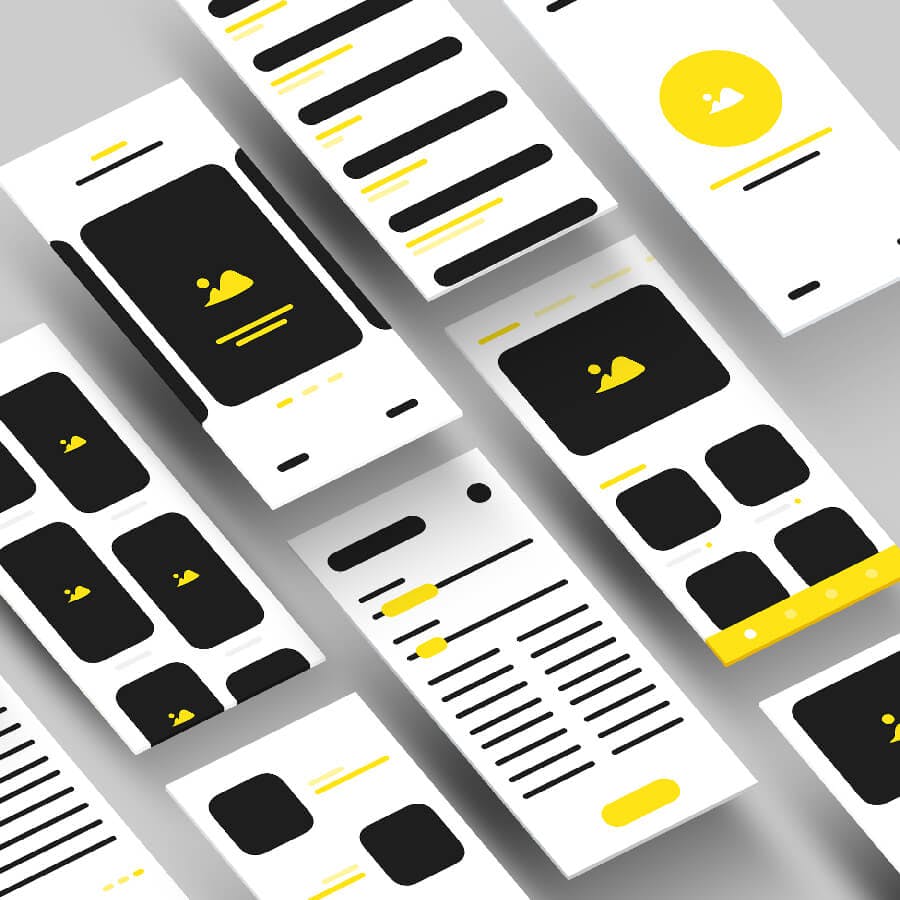 With the way the world is moving, more and more brands are having a mobile-first focus. Because of this, we put a large emphasis on mobile development. We can build your app natively on IOS and Andorid, or use a hybrid platform like React Native.
BACK-END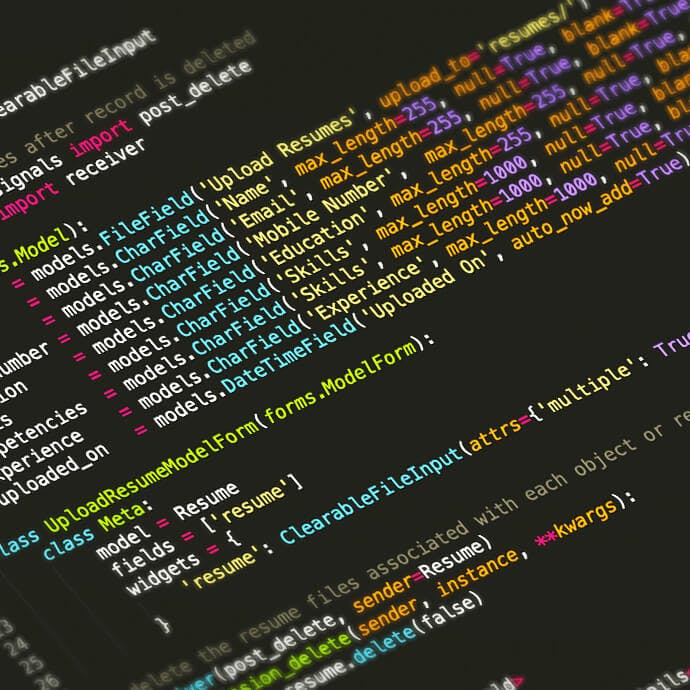 This is more dependant on the project, not all projects will require sophisticated backends as they will be able to use existing products. However, for the apps which require a more customisable experience, we can build fully customisable systems, and have done for systems which service 10's of millions of users.
WEB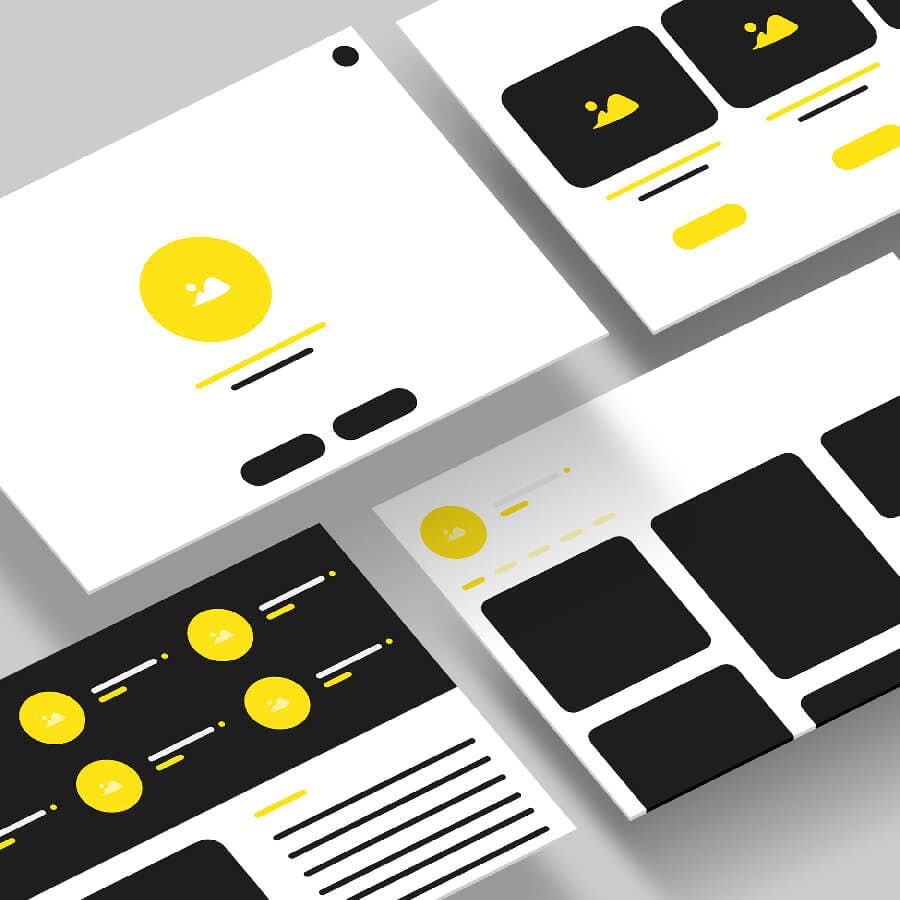 Our web team work solely on the web development of your application. They have experience with projects of all sizes and always use the latest Javascript framework to ensure the web app is highly responsive. Other languages are used as and when it's necessary.
7 QUALITY ASSURANCE/TESTING
Quality Assurance is a key stage in any app development process. It ensures that the finished build is fully functional, bug-free and behaving the way it should. Our in-house QA team tests the finished build on its native platform before it's finally released, this is our way of giving it the thumbs up and final stamp check.
8 DELIVERY/LAUNCH
Once the quality assurance has been done, and we're sure the app is doing exactly what it should be, we're free to add the finishing touches. These can include animations and interactions and many other aspects that drive people to love the apps we make. During this stage, we want to ensure that the app is as fun and engaging as possible, whilst not taking away from the core purpose and usability. There are three forms of launching that we utilise. The different styles of launching are mostly dependent upon your risk tolerance, your budget and your objectives.
ALPHA
This is an early-stage launch. It's used as a way to get user feedback and finalise your feature set. This would usually take place before quality assurance, during the user testing phase.
BETA
This form of launching can be used as a way of gaining clarity as to how users will engage with your app and the last QA check. By beta staging, your app is usually built, debugged and ready to go.
LIVE
This is when your app goes fully live to the market, be it on the Android or Apple store. We have developed multiple tried and tested strategies to help ensure your product launch is as successful as possible.
DIGITAL STRATEGY
view more
We'll discover your target audiences and overall goals to better understand your needs, users and the primary problem your app will try to solve.
APP DEVELOPMENT
view more
Combining interactive designs with mobile, web and back-end development, we build engaging digital products.
e-commerce
view more
By combining beautiful UX/UI with features users will love, we help to build your e-commerce platform with powerful mCommerce apps across iOS, Android and the web.