Whether you're a start-up or a large enterprise, we work with you to research, design and build apps that your end-user will actually love. We do this by challenging your ideas to ensure we only build with the user in mind, following a lean, interactive approach that works time and time again.
If you're looking for a team to just build what's on the spec sheet, there're a million agencies for that. If you want to build an app that people love, these are the guys!
We specialise in building, both mobile and web apps because we're passionate about the impact they can have on both users and industries. In a competitive landscape for attention, we focus on the details that get people spreading the word. We do this by combining users motivation and utilising innovative technology to produce standout experiences that people can't live without.
We've built apps for industry leaders such as Waitrose, Ladbrokes and Transport for London using the newest forms of technology such as Augmented Reality, Machine Learning and Artificial Intelligence (that's all the buzz words we could remember) to ensure the apps we build are always pushing the limits of what's possible.
A digital product team that will challenge you & your thinking at every stage.
e-commerce
We have worked with a range of well known brands and growing start-ups to develop mCommerce apps that utilise both existing and bespoke integrations to scale your e-commerce solution. By combining beautiful UX/UI with features users will love, we help to build your e-commerce platform with powerful mCommerce apps across iOS, Android and the web.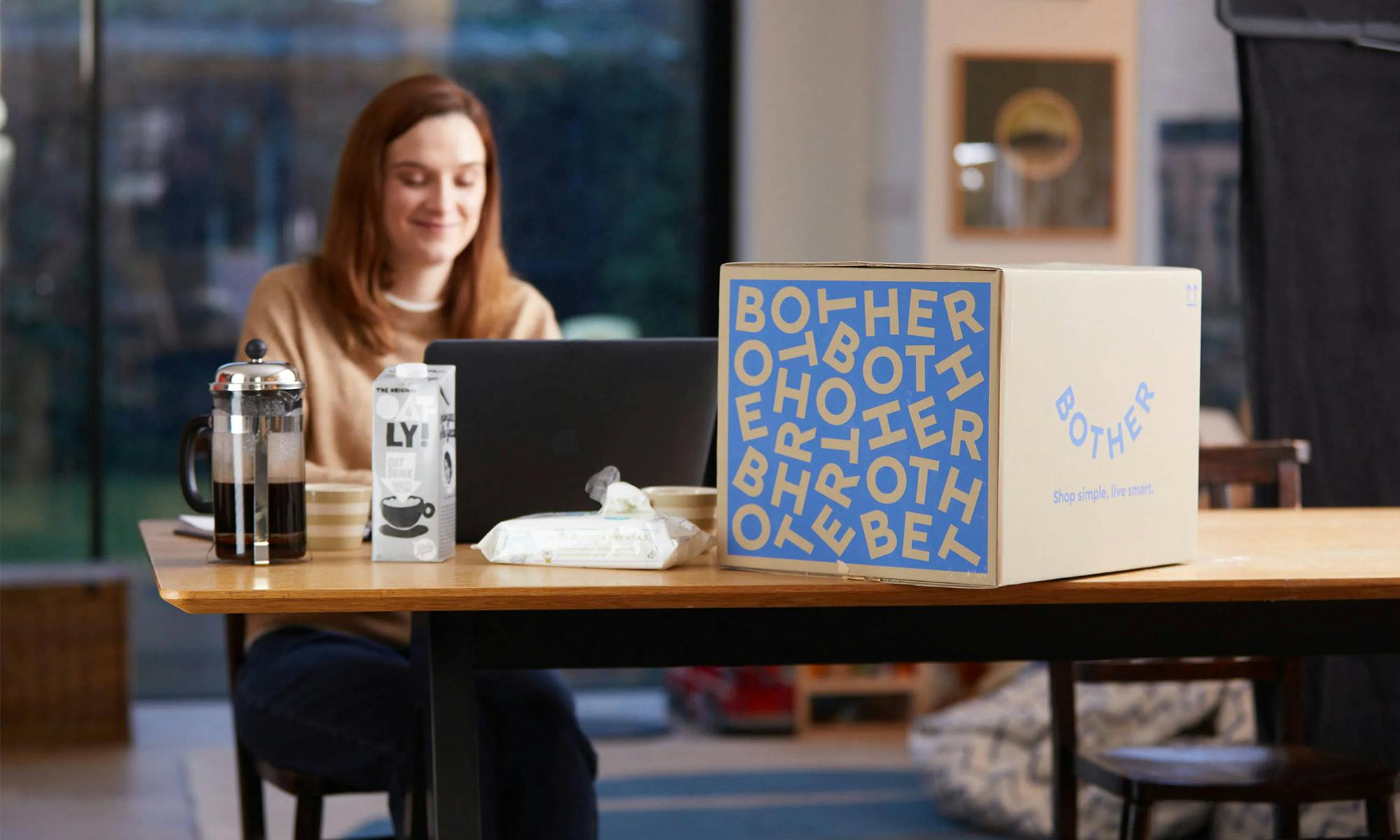 Apps that deliver
But we're not just well-meaning words, we also have hard facts to back up what we do, so far our apps have grossed over £250,000,000 for their businesses and have been downloaded over 70,000,000 times, truly showing the impact a great app can have for your organisation and its success.
If you're a start-up or existing organisation and have a project, reach out and we will give you no-nonsense, honest, feedback and guidance on what you're planning.
London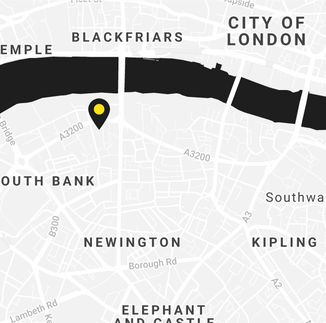 london@chelsea-apps.com
+44 (0) 208 057 8878
Bournemouth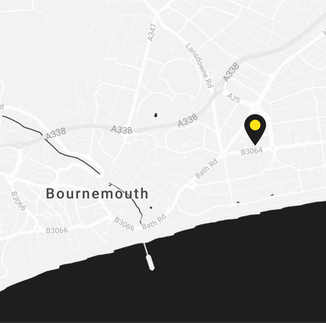 bournemouth@chelsea-apps.com
+44 (0) 208 057 8878
Chicago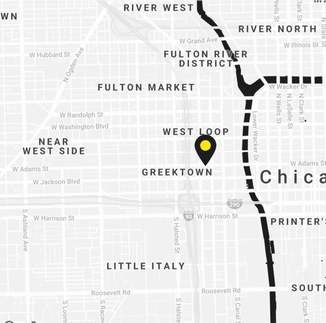 chicago@chelsea-apps.com
+1 (022)399 566 321