CHELSEA APPS RECOGNISED AS A TOP APP DEVELOPER
Harry Smith
February 7, 2020
With mobile growing rapidly over the last 10 years, finding the right angle in a competitive market requires some guidance. We are proud to have worked on a variety of web / mobile apps, helping to shapedigital strategyanddevelop appsthat deliver amazing user experiences.
We are proud to have been named on Clutch's leading directory of 2020 London developers, with a massive thanks to our amazing clients.
After taking time to participate in one to one client interviews with Clutch, analysts assess our impact and the value added to their business. They ranked our service along the lines of quality, attention to deadlines, project management skills, and overall cost-effectiveness. With that in mind, we're happy to say we've been rated at an impressive 4.9 out of five stars.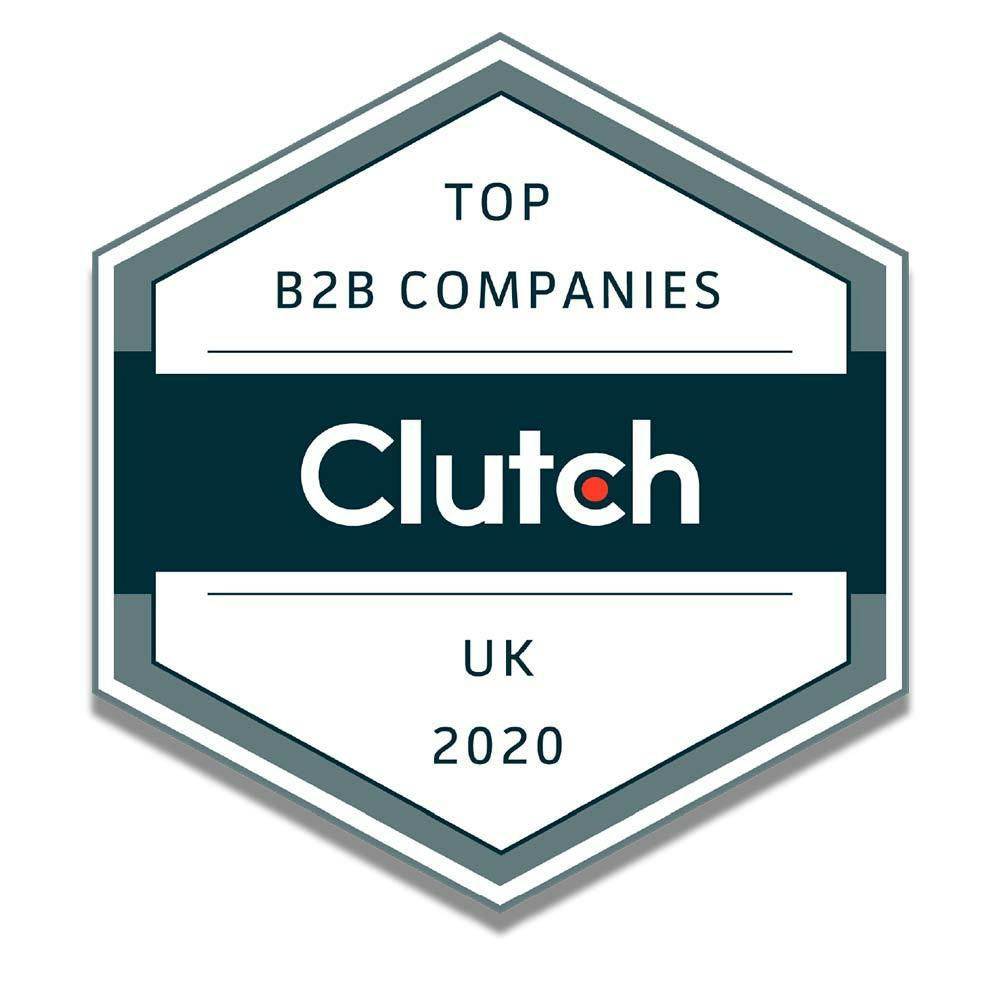 In case you don't know, Clutch is a B2B market research firm that leverages a unique ratings methodology to compare leaders across a variety of sectors. In addition, we've also been featured by Clutch's sister sites, The Manifest and Visual Objects. The Manifest, a business data and how-to site, lists us as one of the UK's leading development talent. Visual Objects, a portfolio platform, highlights us in their 2020 B2B directory of top mobile app developers.
A big thank you to everyone involved for making this award possible!
We know how competitive the app development industry is, so it be named a leader by Clutch is a real achievement and something we're especially happy about