Inspiring and enabling people to contribute to a more peaceful and sustainable world via a mobie app.
CHALLENGE
Thanks to Peace One Day every 21st September is an annual day of global unity and intercultural cooperation, on a scale that humanity has never known before. Peace One Day is a non-profit organisation that wanted Chelsea Apps to design an app that would inspire and enable people to contribute to a more peaceful and sustainable world.
SOLUTION
Peace One Day took part in a 5 Day Challenge - a rapid process used to develop working prototypes to test on customers, before embarking on a full project. The 5-day challenge is a bit like a telescope into the future – it lets you see how your customers will react to your ideas and engage with your app before you spend a lot of time and money building a real product.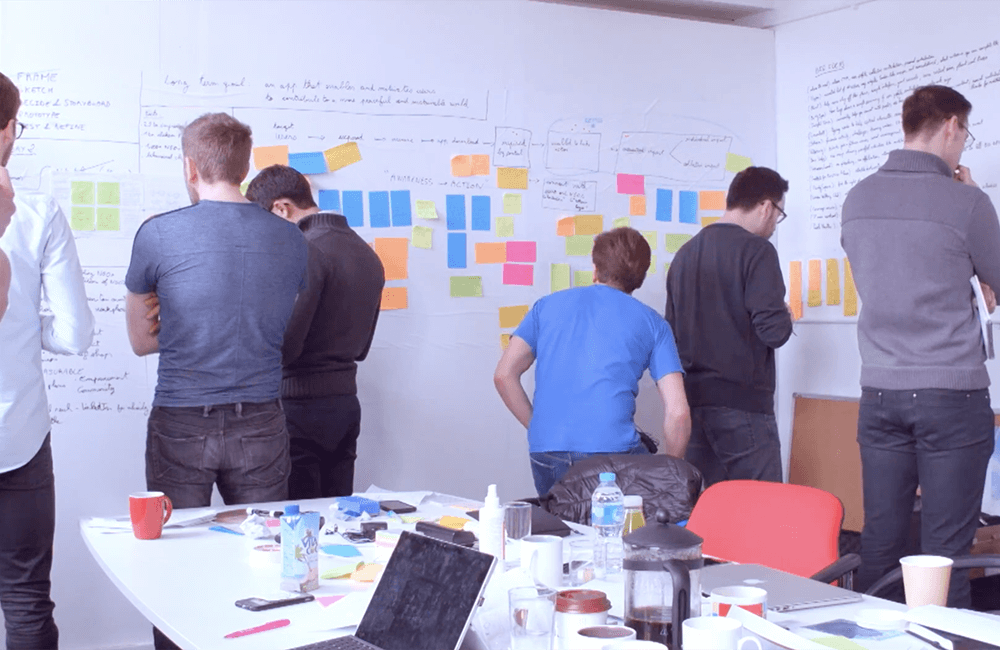 RESULTS
In just 5 days, the combined team from Chelsea Apps and Peace One Day had developed a prototype product which was put in front of users to test reactions. It's always a fascinating moment and you learn a lot, very quickly about what works and what doesn't. As a result of the 5 Day Challenge the Peace One Day team was able to talk confidently about next steps, including how to raise funding for this app, how much funding would be needed and how quickly the app could be built and launched.
Had we not come to Chelsea Apps and completed this 5-day challenge, it would have taken us months to get to where we are now! We've learned so much during this process and we feel ready to talk to our corporate sponsors and potential investors to make this app a reality.