In today's competitive world, it is vital to have a game plan in place,
not only to have a successful launch of an app but to also
ensure its sustainability and use in the long run.
Our Solution Discovery sessions help us dig a little deeper into your business, target audiences and overall goals for your project to better understand your needs, users and the primary problem your app will be trying to solve.
From idea to app
What do we bring to the table? We believe in challenging your ideas at every stage of the project to find a solution to your problem while preserving the vision of your goal. With an emphasis on innovation, our experienced team also provides guidance and support for start-up businesses to reach their potential and create engaging digital products. Whether it's a strategy for a mobile application or guiding new businesses in the right direction, we research your project to create a sustainable digital strategy, help you get on the right track and achieve your goals.
TFL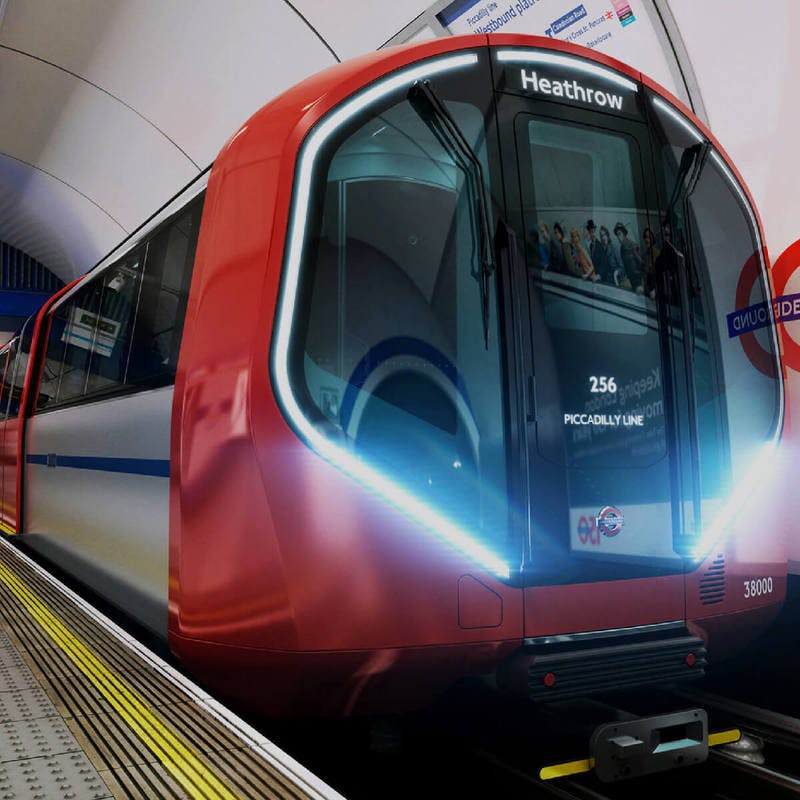 A mobile app that allows Transport for London staff to share real-time information with each other. It accurately plots real-time information, the London Underground lines and stations on a map of London, in order to display any actual incidents.
Ladbrokes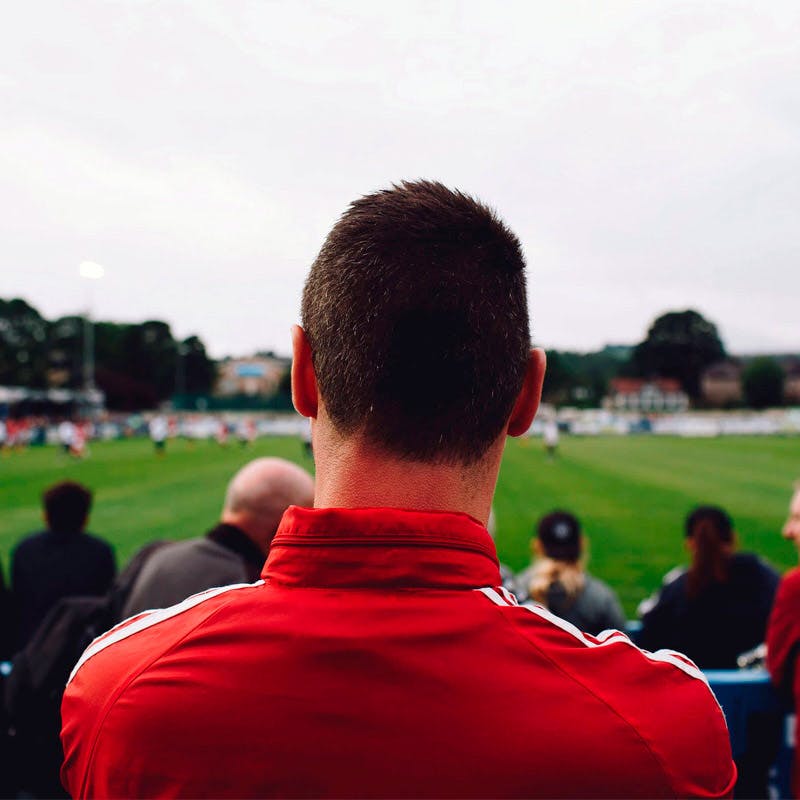 Delivering omnichannel experience, specifically aimed for mobile players, Ladbrokes was able to contribute significant revenues and improve loyalty amongst retail customers. All that resulted in +100M revenue, +1M app installs and 30 days return on investment.
Vanquis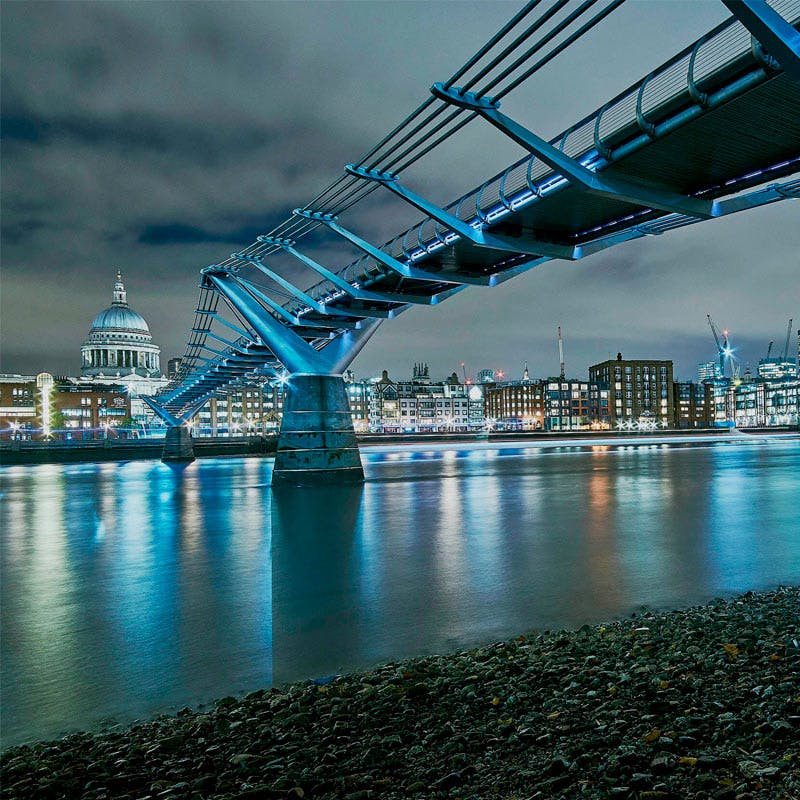 We were tasked with developing a mobile and web version of the Vanquis banking app, which allows customers to build their credit rating and track their finances. Rated the best financial app on the App Store, awarded the Fintech App of The Year and achieved +1M downloads.
Had we not come to Chelsea Apps and completed this 5-day challenge, it would have taken us months to get to where we are now! We've learned so much during this process and we feel ready to talk to our corporate sponsors and potential investors to make this app a reality.
OUR DIGITAL STRATEGY PROCESS
1 DISCOVERY
At the start of the project its key for us to get as great an understanding of your idea as possible. This includes factors such as; your goals, your target audience, your basic feature set, your budget etc. This way, we can tailor the project to meet these needs.
2 CHEMISTRY
It's not rocket science that two teams who don't get along won't produce an app as two teams which do get along. That's why it's important that we kick off the project on a strong foot and get used to each others' working styles. But don't worry, we're cool, there's nothing to worry about.
3 SKETCH/WIREFRAME
We'll test the most basic ideas in low-fidelity formats, such as wireframes. Not only this helps us understand how the user would interact with the app but this process is also quick and cost-effective if some of the concepts aren't necessarily useful to your end-users.
4 FEEDBACK
Gathering feedback and suggestions from your target audience helps us see how much value your product would add to the user and what they generally want the app to do. This feedback usually helps us to make the final changes before we start prototyping.
5 PROTOTYPE
Prototyping is very important because it allows us to quickly and cheaply get a basic version of your product in your target audiences hands. It allows us to gather key data and make changes before the final build.
6 PROPOSAL
This is our way of preventing any last-minute heart attacks when it comes to billing or milestones. We'll send across proposals detailing the costs and timescales of the project before starting to ensure we're all on the same page.
APP DESIGN
view more
The best designs help to establish confidence in your brand and its vision, so it's important to tailor the app features to your target audience.
APP DEVELOPMENT
view more
Combining interactive designs with mobile, web and back-end development, we build engaging digital products.
e-commerce
view more
By combining beautiful UX/UI with features users will love, we help to build your e-commerce platform with powerful mCommerce apps across iOS, Android and the web.